Co-founder of High Quality Health Consultancy (HQHC)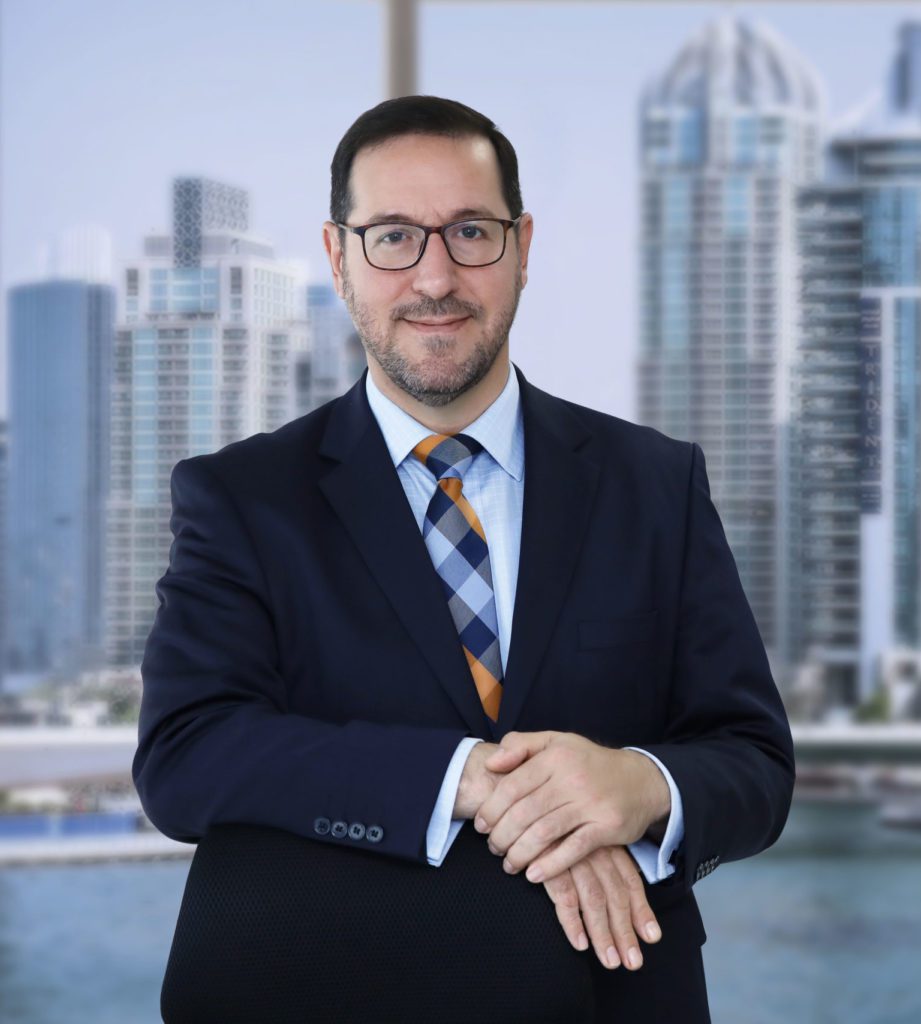 Dr. Kayali is an accomplished professional with vast experience in health regulation, hospital operations management and facilities regulations to name a few. Dr. Oussama Kayali is a medical doctor with MBA Hospital Management from Danub University – Austria, Dr. Kayali is also surveyor with the Australian Council of Healthcare Standards (ACHS) since 2018 years and worked between 2017 – 2019 as Middle East representative for ACHS International.
He was working as Projects Manager with Bin Haider Healthcare Services and leading four healthcare projects at different design/construction stages with aim to develop an integrated healthcare network across the UAE and in key strategic international locations, BHHS is committed to opening over 1,000 hospital beds by 2023. Former to this role Dr. Kayali was Consultant in Health Regulation Department, Dubai Health Authority (DHA) for two years. During that time he lead the development of 16 new DHA Health Regulation, Standards and Guidelines including Bariatric Surgery, Oncology, Telehealth, Hyperbaric Oxygen Therapy, Sleep Laboratory. Dr. Kayali is also the inventor of DHA Weyak initiative aiming to improve inspection model of health facilities
Earlier he was the Operations Director, Burjeel Hospital for Advanced Surgery in Dubai for over two years. During his two years appointment as Operation Director, he was instrumental in the hospital operational activities and served on numerous committees which contributed to achieve the following:
Excellence in Surgery Services award at the 8th Arab Health Innovation & Achievement in Jan, 2015
Specialty Hospital of the Year' by World Health Tourism Congress in August 2014
Hospital accreditation (Jan, 2015).
Implementation of the Electronic Medical Record (EMR), and achieving EMRAM award in dramatically improving the EMRAM score results compared to previous years.
He is certificate on Healthcare Risk Management by the Royal College of Surgeons of Ireland and Lead Assessor of ISO/IEC17025:2005 laboratories management system. He served as members on numerous official committees in the governments including Dubai Health Facilities Performance Committee, Licensing Committee of the Private Sector, Dubai Radiation Protection Committee, etc.
Dr. Kayali was Head of the Regulation Section till 2013 at Dubai Health Authority for almost four years. As part of his role with DHA, he assisted the government in developing framework for licensing healthcare professionals and health facilities in the Emirates of Dubai.