We understand fully the local health authorities' requirements and procedures, recognize that complying with healthcare authorities' regulations needs to be a proactive effort to avoid costly citations and meet patients' expectations. HQHC team can assist our clients in explaining what authorities' expectation, conduct mock surveys, review documentation and provide necessary training. Our health facilities licensing services includes: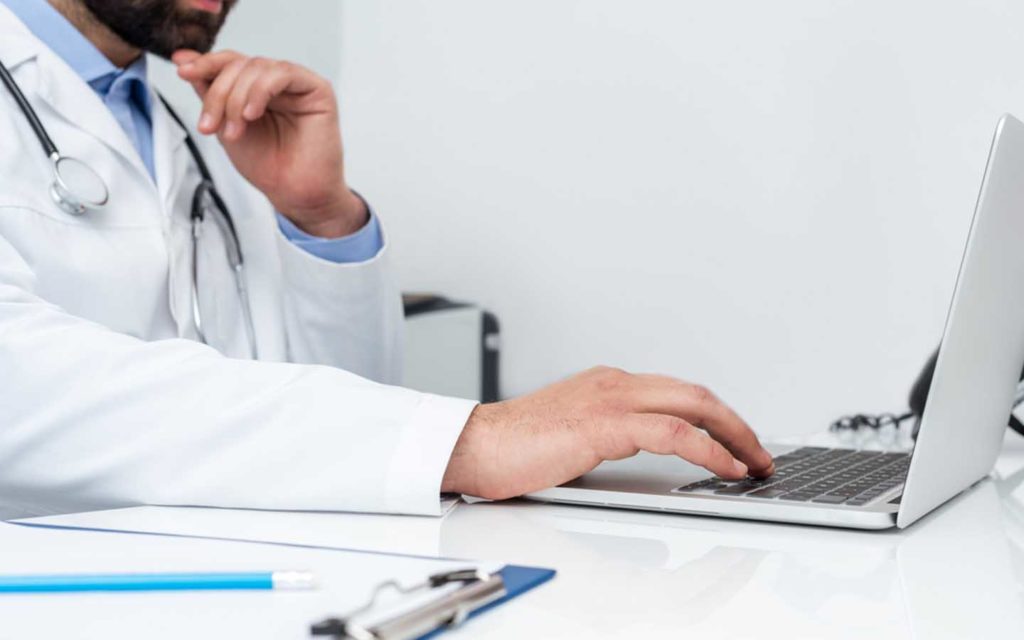 New Health Facility License
Renew Healthcare Facility License
Changing Owners/Partners
Adding/Removing Specialty or Service
Changing Health Facility Location
Regulatory Compliance Assessment.