The objective of this services is to conduct an initial assessment of new healthcare projects and seeks to uncover major risks that could seriously affect new project or new clinical services. Our services will include high level consideration related to new healthcare projects, activities which explored at this stage may include, but not limited to: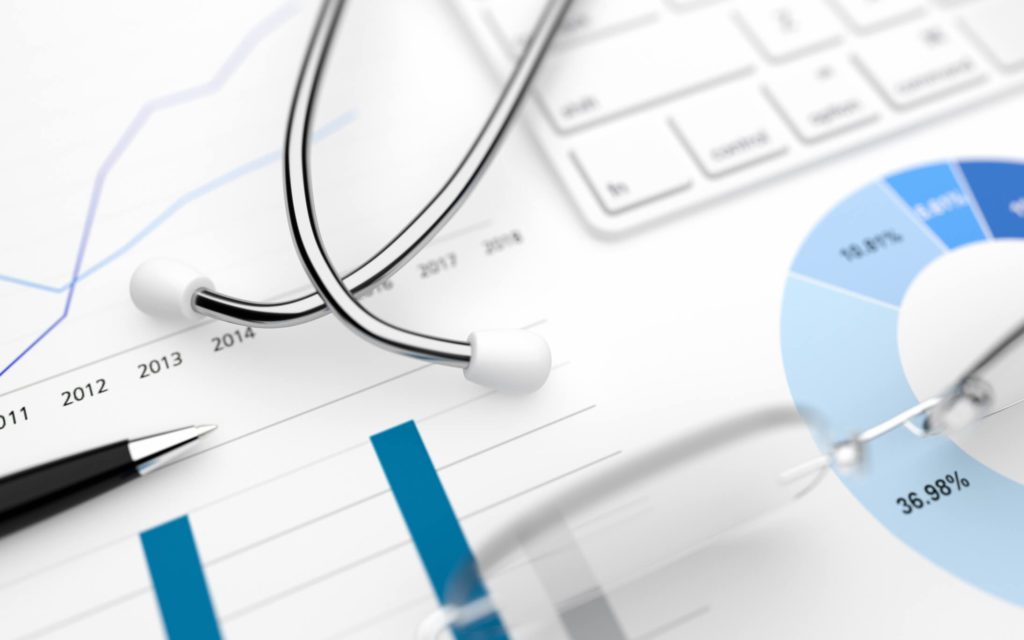 Project concept, mission, and objectives
Health status of the target population,
The market demand for the new health facility
Prevailing Political, Economic, and Regulatory Environment
Marketing and Patient referral system structure,
Operation, Staffing and Management
Medical Equipment, Information technology (IT) and telecommunications requirements,
Financial Aspects: Project cost, Operational and financial projections
Services prices structure, and target population ability to pay the price,
Conceptual Design and
Construction timetable and start-up plans
The added value of this services, our clients will be provided with a Business Plan which will answer the above points. The expected time frame to complete Business Plans usually vary based on the functional program of the healthcare facility and clinical services, but usually it takes 2- 3 weeks to complete it and submit a draft to our clients for review and discussion.