Medical equipment planning is part of the healthcare facilities design process. Medical equipment is becoming more advanced and more comprehensive. This adds to the complexity of managing effectively new healthcare projects. Our planning process includes seeking the best possible equipment option for a new healthcare facility based on the functional program of the health facility, required clinical services and recognizing the client's needs and financial conditions. Through our own medical equipment planning team, we can provide medical equipment planning services from definition to the implementation of capital equipment. Our equipment planning team will look for the best option available.
High Quality Health Consultancy company works with local and international medical equipment companies in different stages of healthcare facilities design to ensure that it meets the local regulatory requirements and best practices standards. Our services include oversees the supply and installation of medical and related technical equipment including all relevant consumables. Medical equipment planning process include, but not limited to: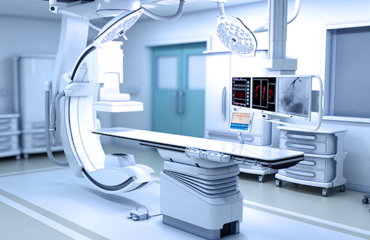 Develop and review new healthcare facilities architectural design
Develop required list of medical equipment based on the functional program of the healthcare facility and clinical services
Develop medical equipment electrical load calculation based on the required list of medical equipment
Develop medical equipment tender document with high level specification
Participate with client's technical team in reviewing bidder evaluation.
Advices clients on market negotiation trends and payment terms.